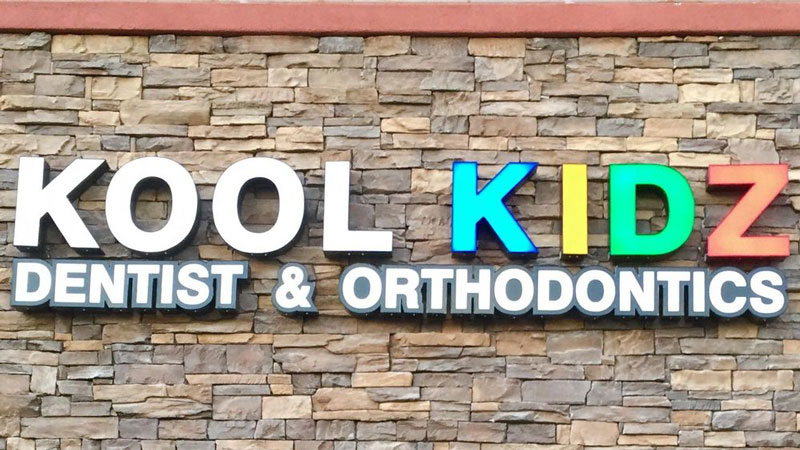 At Kool Kidz Dentist & Orthodontics we care for children of all ages.
We provide gentle, family-oriented dental care to the children of the Pomona community and surrounding cities. Our goal is to provide quality care for your child in a kind, clean, and safe environment. Call us today to schedule your child's next appointment. We look forward to meeting you and your family.
We are proud members of the following organizations.
Read Rivera D.'s review of Kool Kidz Dentist and Orthodontics on Yelp