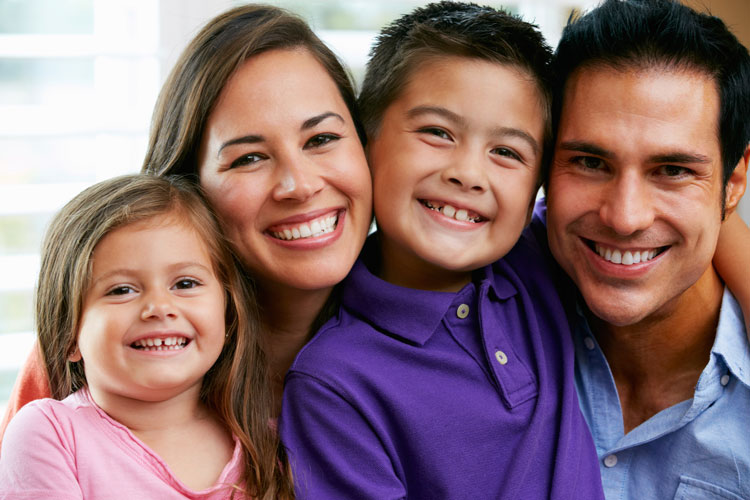 Your first visit is as KOOL as can be!
Getting to know Dr. Hina or Dr. Khan will be the koolest experience for you, your child and us! We will review your child's history and make sure you are comfortable with our procedures and staff. Below are several questions that you may have before your first visit.
What should I bring on my first visit?
Please bring your insurance or MediCal card and please arrive approximately 15 minutes prior to your first visit to fill out our new patient paperwork.
Do you accept insurance?
Yes, we accept many insurance plans. Both HMO and PPO's.
My child may be nervous. How can you help?
Our Doctor's and staff are specially trained to put your child at ease and ensure they have a phenomenal first experience with the dentist.
We have several children and scheduling is important to us. Do you run on time and will you see all my children at once?
Seeing several children at once is never a problem. We know you have a busy schedule and we want to cater to your busy lives by running on time.